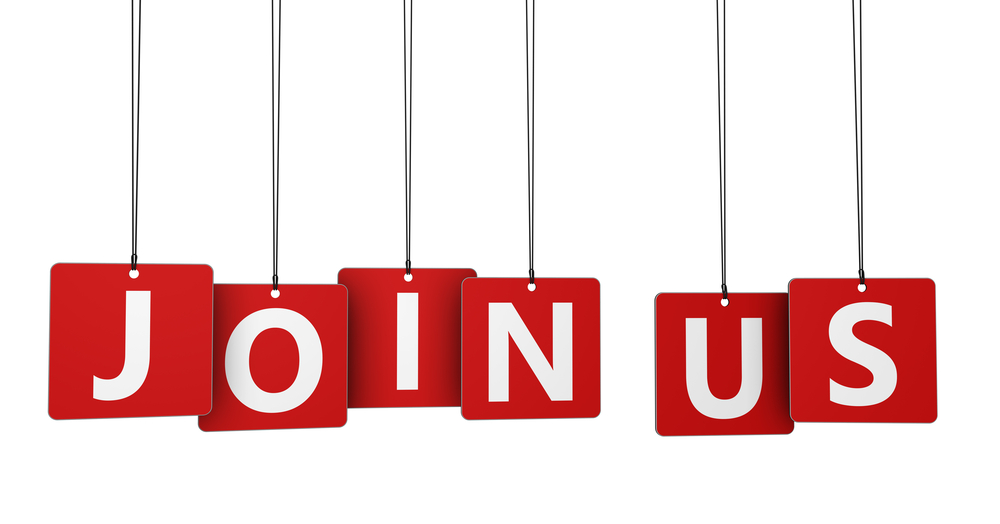 Are you an existing Official new to the area, or are you interested in becoming a Football Official?
The East Bay Football Officials Association (EBFOA) is looking for people who would like to become a high school football official and work all levels of the game. We will provide you with the necessary training to prepare you for a new and exciting experience.
You will meet and work with a group of officials who will help you in gaining an insight in officiating and the opportunity to make lifelong friendships. You will be contributing to your personal growth and health by being active. You will also have an opportunity to advance to higher levels of officiating should that be your goal.
For information on joining the EBFOA please contact Leon Monroe.